Reception room and Cottage La Mavelynière is certified by Gîtes de France®, offering rentals of group lodging, reception room for weddings, birthdays, family reunions and business seminars. La Mavelynière has several partners who can help you organize your event:
Find the list of La Mavelynière partners below
Caterers
Photographers
Wedding planner
DJ
Accommodations
Unusual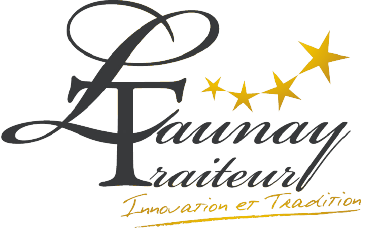 Located near Chartres in Eure et Loir, Launay caterer offers a wide range of benefits and services to its customers, professionals and individuals.
Launay Catering
1 B rue Du Docteur Rabourdin
28150 Voves
launaytraiteur.com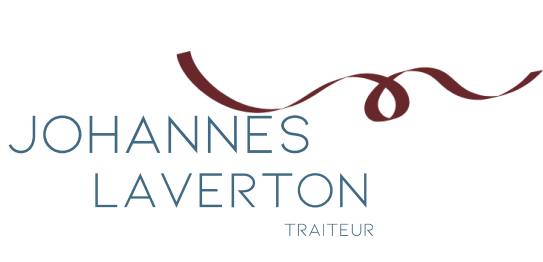 Present for 15 years in Eure et Loir, my team and I support you in the organization of all your receptions.
Johannes Laverton
10 village street
28300 JOUY
johanneslavertontraiteur.fr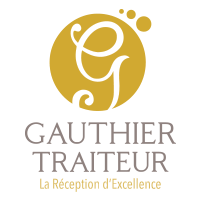 It is to ensure that each service remains unforgettable that we put our know-how at the service of your imagination.
Gauthier caterer
Route du Pont Andreux
61130 St Germain de la Coudre
gauthier-catering.fr
Temptations Gourmets offers its catering services in Chartres, as well as in Paris and Ile-de-France.
Gourmet Temptations
2, rue Saint Blaise – Mézières-au-Perche
28160 Dangeau
caterer-tentationsgourmets.fr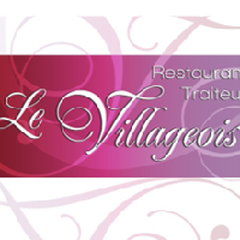 Make your tables for ceremonies or events exceptional with Le Villageois caterer.
The Villager
15 place Maurice Deschamps
28170 Favieres
facebook.com/catererrestaurantlevillageois

For your family or professional events, Le Sébastopol offers you a tailor-made catering service, hot or cold, served at the table or as a buffet…
Sevastopol
24 High Street
28240 Champrond-en-Gatine
lesebastopol.fr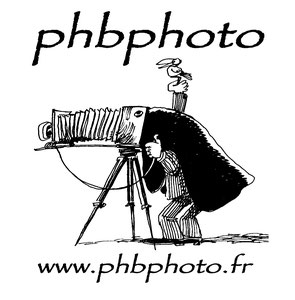 At your disposal, for weddings, portraits, pregnancies, births, children, teenagers, adults (studio, home or outside), life style portraits, portraits of charm, beauty…
Philippe Buffa
Info and contact on our website.
phbphoto.fr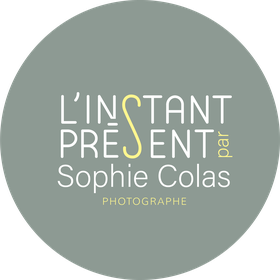 Enthusiastic, I like to work on instinct to capture your moments of life (personal and professional) with a living universe & natural…
Sophie Colas
34 Rue de la Porte Morard
28000 Chartres
linstantpresentphotographique.fr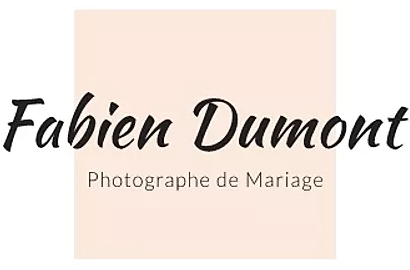 At your side to immortalize your Love…
Fabien Dumont
Phone: 06.07.11.42.73
email: dfotoss@outlook.fr
fabien-dumont-photographie.fr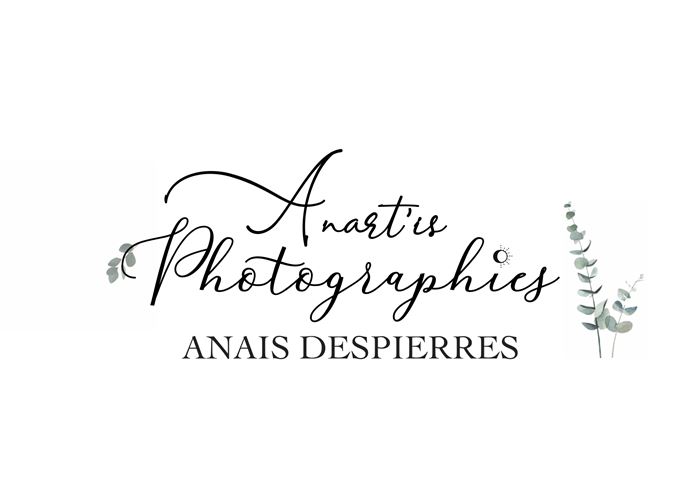 My name is Anaïs Despierres, I have been a Professional Photographer since 2018. I created my first company in 2012, Anart'is Dessinatrice Portraitiste, I had to put this passion aside to bring my new identity "Anart'is Photographies" to life. "…
Anartis
7 republic street
28630 Nogent le Phaye
anart-is.fr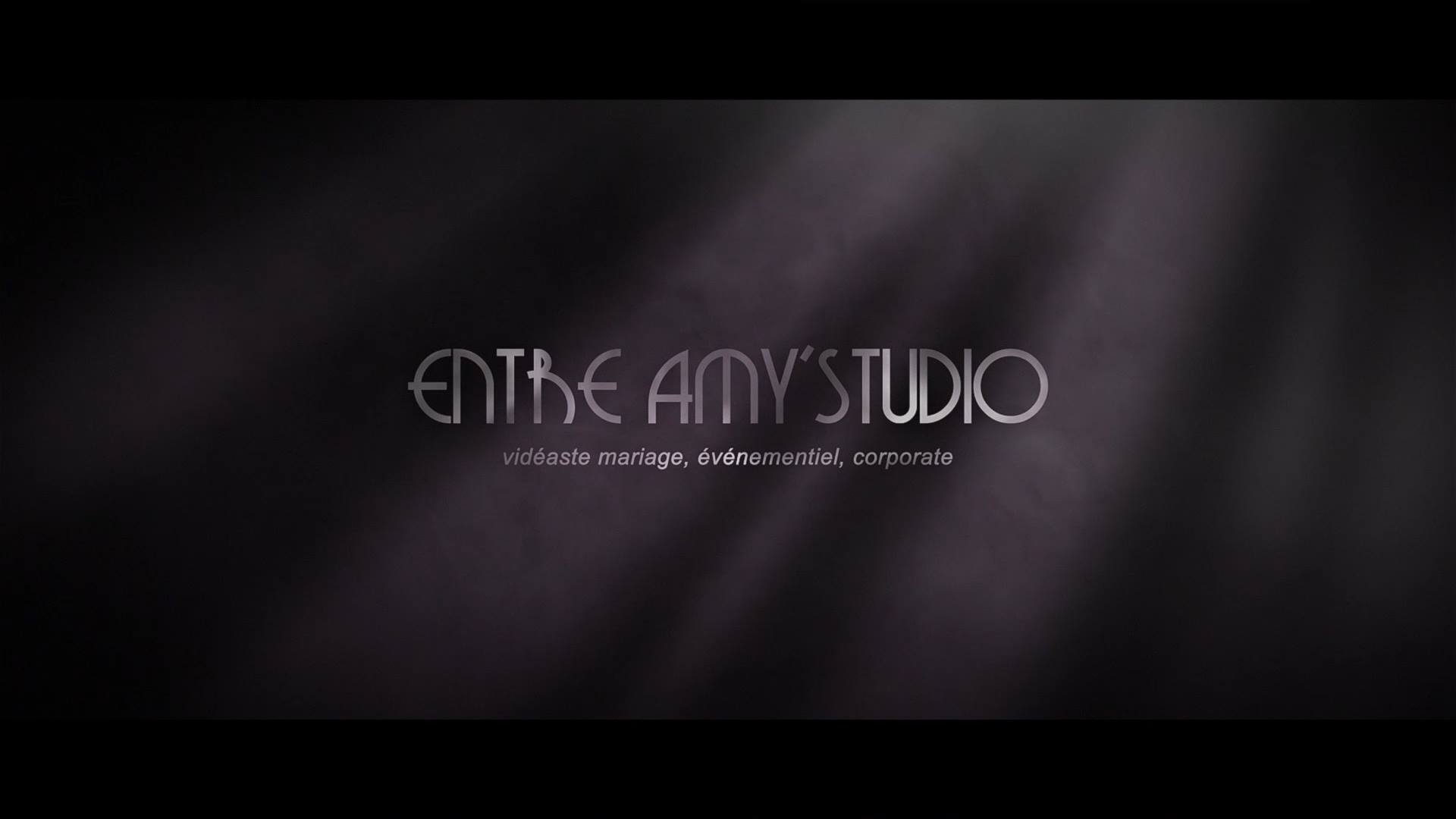 Wedding videographer in Chartres, but not only. I go where I am called to immortalize your great moments in life and make them last for future generations.
Videographer Benjamin Amy of "Entre amy'studio"
Rates and contact on our website.
entreamystudio.com

ClapInstant, photographer and videographer for your wedding, immortalize, capture emotions, laughter and tears, speeches… No poses, no rehearsals, the important thing is the moment.
ClapInstant
Tel: 07 85 51 90 55
Website: www.ClapInstant.fr
Email: Contact@ClapInstant.fr
Arnaud Delaunay
Wedding photographer in Chartres, two things fascinate me in my job: Light and above all human connection.
Info and contact on our website.
arnauddelaunay.com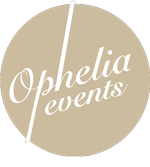 I can take care of your event from A to Z, or just some details. You choose !
Ophelia Events
Phone: 06 58 26 18 54
or events.ophelia@gmail.com
ophelia-events.com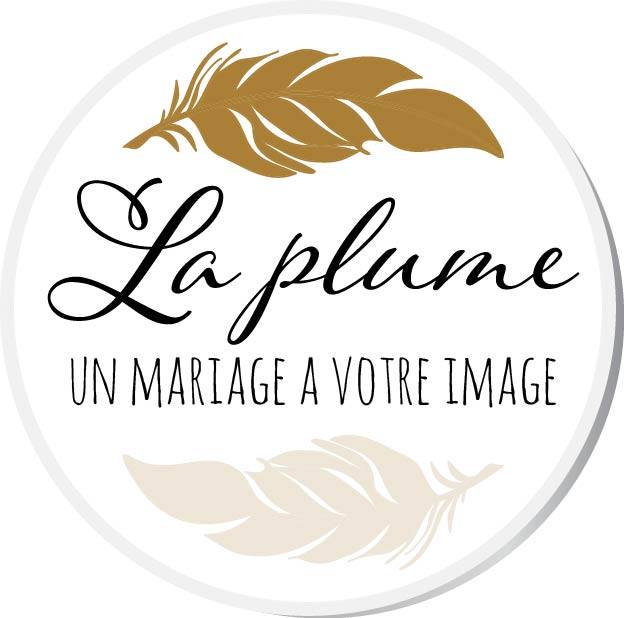 Sublimate your story around a ceremony in your image: Writing of the text, Choice of rituals, Coaching of witnesses, Interpretation and conduct…
Anais "The Feather"
Tel: 06 59 14 80 76
laplumeceremonielaique.com

Wedding planner, secular ceremony officiant & organizer of birthdays, babyshowers and nice family moments, I invite you to discover my universe.
Vanessa "In Tandem"
Phone: 06.67.38.00.73
or email: entandem@outlook.fr
en-tandem.fr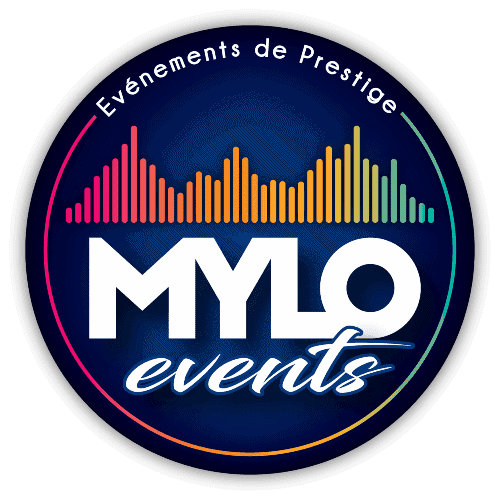 Mylo Events offers you turnkey services for the realization of all your events: weddings, birthdays, private parties….
Mylo Events
Headquarters 29 Nelson Mandela Street
28300 LEVES
myloevents.fr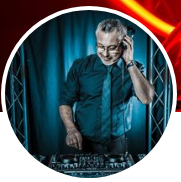 Philippe DAY is a magician & DJ, He has already organized more than 250 weddings and more than 200 private or corporate parties. All the services offered are autonomous in terms of sound and lighting…
Philippe DAY
11 rue de la Varenne
28300 Champhol
philipay.com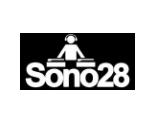 Sono 28 is located in Luisant, book your DJ host for your theme parties, birthdays, weddings and more…
Sound 28 DJ
9 Rue Pierre de Coubertin
28600 Slick
sono28-animation-eureetloir.fr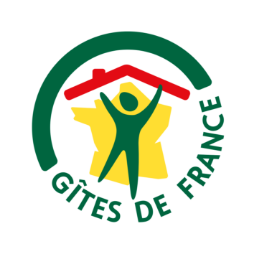 Choose from the 70,000 holiday rental accommodations: lodges, guest rooms (Bed & Breakfast), city-break (rental in town), group lodges for family reunions or professional seminars, children's lodges and campsites surrounded by nature.
The 1001 Salles Group has been working for more than 20 years on the creation, production and provision of digital tools whose ultimate objective is to bring people together and bring them together.1001Salles – Société 1001 SERVICES
European Roundabout
11, rue Maurice Grandcoing
94200 IVRY-SUR-SEINE

Guest Gifts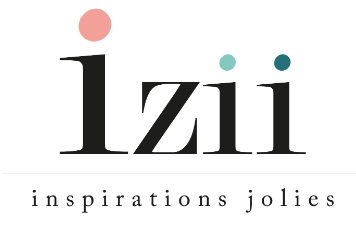 Izii was born from the desire to offer you quality products, refined, elegant and made with passion!
Contact and info:
izii-inspirationsjolies.com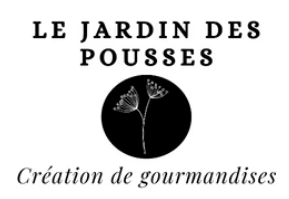 Le Jardin des Pousses based in Jouy (28) offers a range of sweet or savory biscuits, jams, salted butter caramel, spread, marshmallow teddy bears, babas, cookies.
Contact and info:
contact@lejardindespousses.com
Phone: 06.30.80.88.61
lejardindespousses.com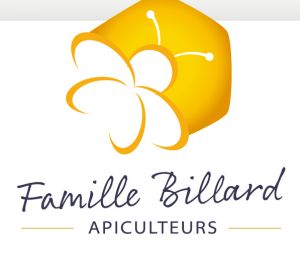 For us, the work of a beekeeper means letting nature express itself and reveal all its fragrances. Our secret is to choose the right location for our hives and let the bees work.
Contact and info:
Phone: 02 37 28 15 85
Email: bonjour@miel-billard.fr
Address: 16 rue de Patay 28360 DAMMARIE
Website: miel-billard.fr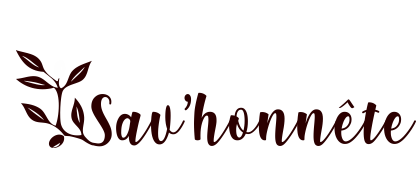 Simple, healthy with organic ingredients, slow production by cold saponification, putting my heart into it.
Contact and info:
Website: savhonnete.fr

Food Truck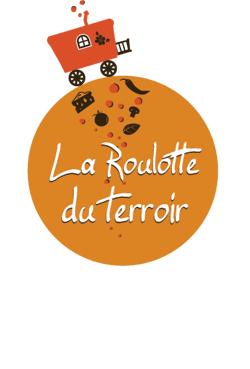 La Roulotte du Terroir… your Food Truck in Chartres and its agglomeration (Catering on site and to take away)
Contact and info:
Tel: 06 63 74 68 57
Email: gilles.pineau4@wanadoo.fr
Address: 32 rue de Belleville 28120 Bailleau Le Pin
Website: laroulotteduterroir.fr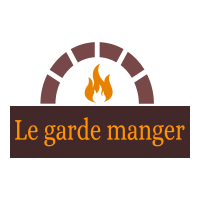 Give spice and pep to your events: Indeed LE GARDE MANGER, for more than 25 years, offers its services for your evenings, family celebrations, professional organizations.
Contact and info:
Phone: 06 11 75 75 25
Website: legardemanger28.com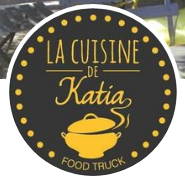 Food Truck serving the regions of Chartres and Dreux. Specialized in traditional cuisine.
Contact and info:
Email: lacuisinedekatiafoodtruck@gmail.com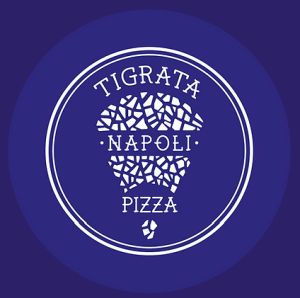 Tigrata Pizza is the 1st Neapolitan pizza food truck in the Chartraine region.
Contact and info:
Phone: 06 16 36 11 61
Website: tigratapizza.fr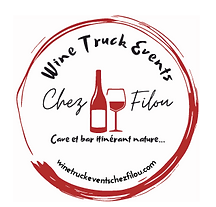 A natural and original wine truck… of the vintage Citroën HY type, built in Italy and made to measure according to the requirements of our project and food hygiene rules.
Contact and info:
Tel: 06 84 81 51 31 – 06 87 39 87 55
Website: winetruckeventschezfilou.com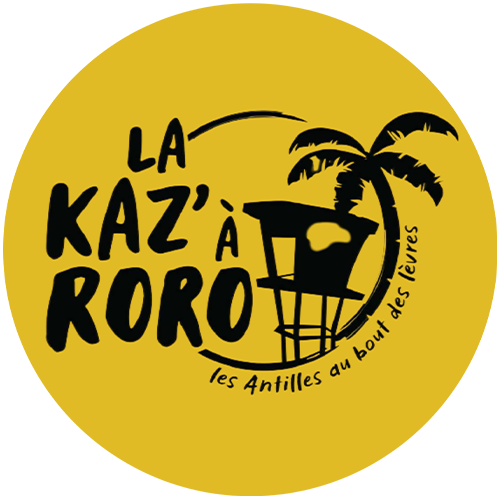 Our Caribbean restaurant La Kaz'à Roro welcomes you to Saran to help you discover specialties with unique flavors. All our products are homemade from fresh and quality products.
Contact and info:
Website: lakazaroro.fr

Street Burger
Here you will find a great meeting place for quiet weekends, during which you will spend beautiful moments together. Let yourself be seduced by the excellent offers of our food truck – whether snacks or normal meals for the hungry. At the Street burger you will find something for every occasion.
Contact and info:
Phone: 06 01 39 47 78
Website: street-burger.eatbu.com

PIRATE'S PAT 28
Food Truck of Breton pancakes and pancakes at your company, in your village or for your personal or professional events.
Contact and info:
Phone: 06 87 30 85 38
Website: lapatdupirate28.eatbu.com

Avel Breizh
Proposal to make a "creperie at home" service for all occasions to gather
Contact and info:
Phone: 06 63 37 61 91
Website: facebook.com/people/Avel-Breizh/100063587319762/

Giant Skillet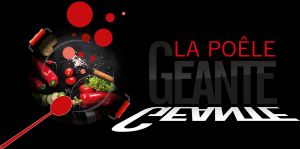 Our home catering service is based in Chartres (28) in Eure-et-Loir. We host your private parties and corporate events throughout the Center region and in the neighboring Île-de-France departments, such as Yvelines (78) and Essonne (91).
Contact and info:
Tel: 06 10 64 09 97
Website: lapoelegeante28.fr

A unique concept: Caterer & DJ for your wedding, birthday, company, C.E. etc. Meals, cocktails, giant skillets, etc. We take care of everything for a service…
Contact and info:
Tel: 06 09 26 64 77